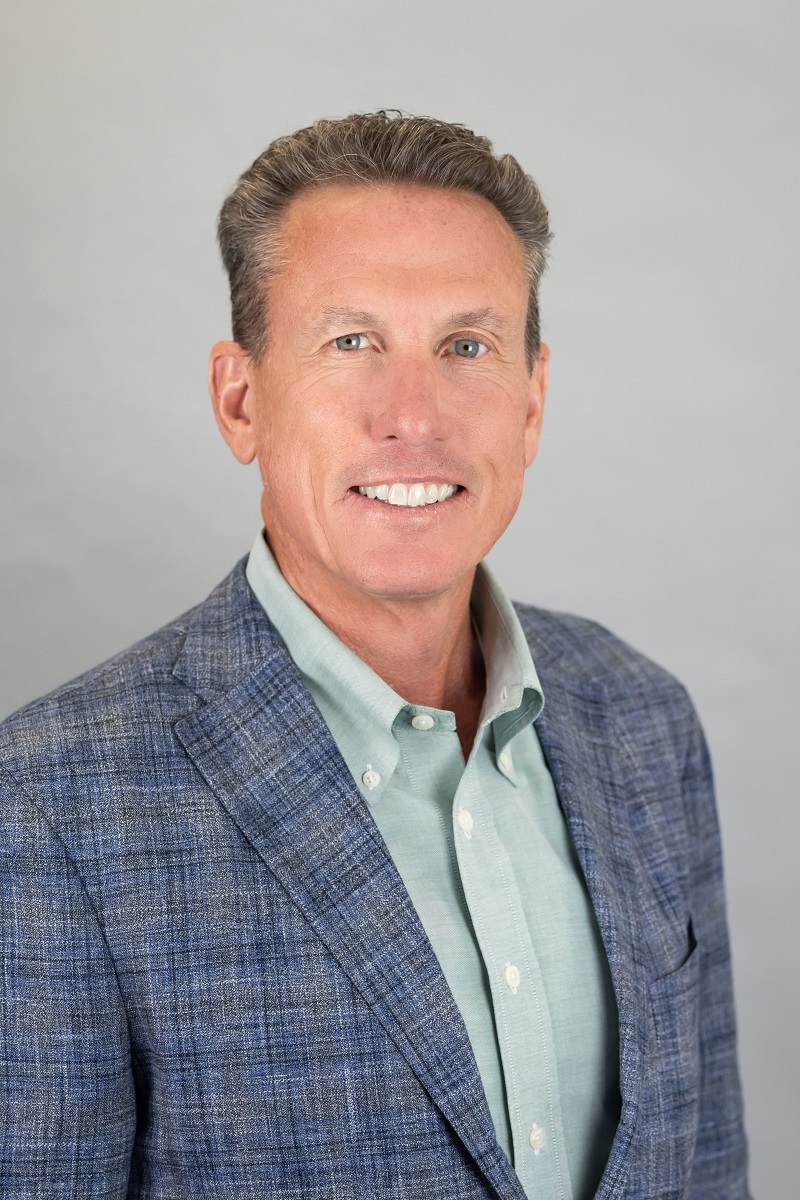 William H. Lapointe, Chairman of the Board
President, The Lapointe Insurance Agency
William Lapointe is Chairman of BankFive's Board of Directors and a member of the Board's Executive Committee. He previously served as the Board's Vice Chair. He has served BankFive for 27 years, having participated in 6 committees. He currently serves on the Executive, ALCO, Talent & Compensation, Nominating & Governance, and Strategic Planning committees.
As a local business owner, Bill is committed to the community and cares deeply about the Southcoast area and Fall River in particular. He served as President of the Fall River YMCA and also chaired the Board at Charlton Memorial Hospital during the merger of the three hospitals that became Southcoast Health. This gave him a better understanding of the need for health and wellness programs that can reach underserved urban populations. Bill is also the immediate past President of Stevens Treatment Programs in Swansea, a residential school for adolescent boys with behavioral problems.
Bill earned his master's degree from the University of Rhode Island and resides with his wife Donna in Bristol, RI. His son John Lapointe joined BankFive as a Corporator in 2021.