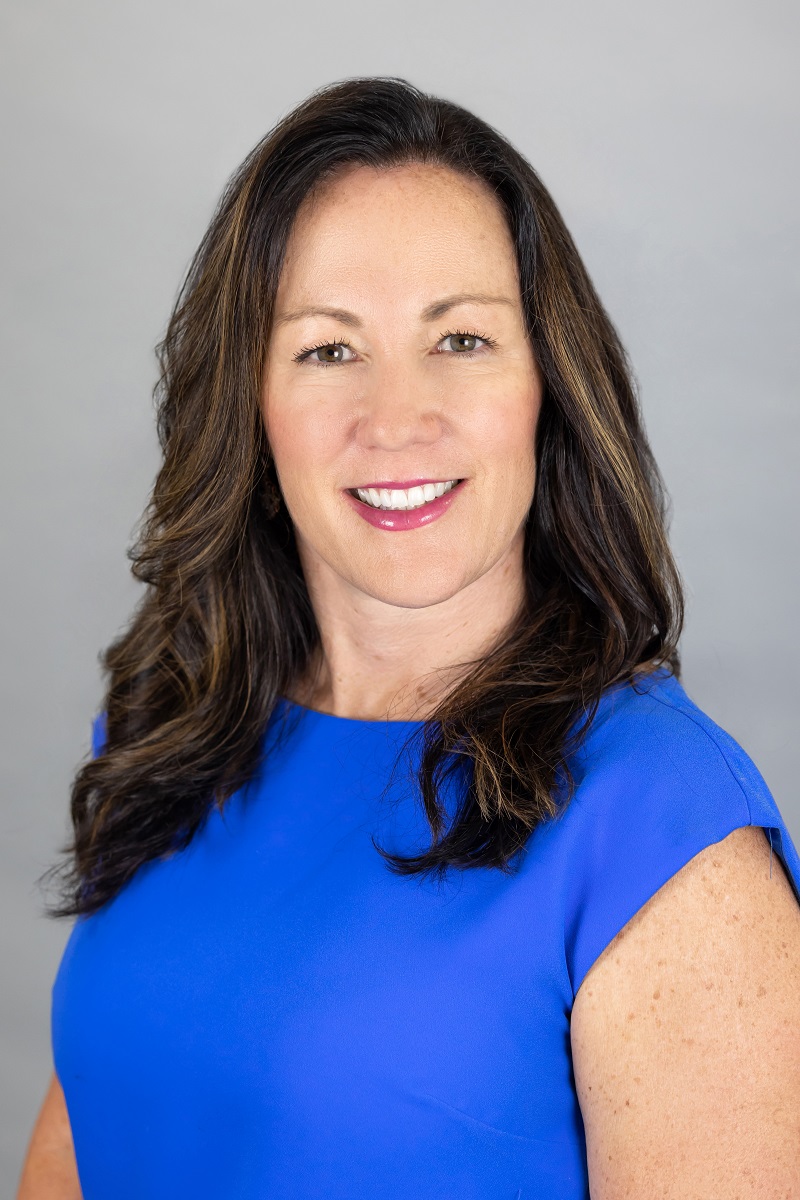 Michelle A. Pelletier
Owner, Jefferson Realty
Michelle A. Pelletier is a commercial real estate developer and broker who has owned and managed Jefferson Realty in Fall River for more than 25 years.
In addition to serving on BankFive's Board of Directors, Michelle is the chair of the United Way of Greater Fall River and a founding board member of the Argosy Collegiate Charter School Board of Trustees. She is also a long term board member of Bristol County Economic Development Consultants (formerly known as the Fall River Office of Economic Development).
Michelle previously served as a volunteer and coach for Girls on The Run, where she mentored young girls to help them build social, emotional, physical and behavioral skills to successfully navigate life experiences. She is also the former board chair of the Greater Fall River Chamber of Commerce.
Michelle is a graduate of Colorado State University, and in 2008 was the recipient of the John S. Brayton, Jr. Memorial Award for Outstanding Community Service. She resides with her family in Tiverton, Rhode Island.
Michelle joined the BankFive board in 2020 and serves on the Compliance & CRA, Technology, and Strategic Planning Committees.