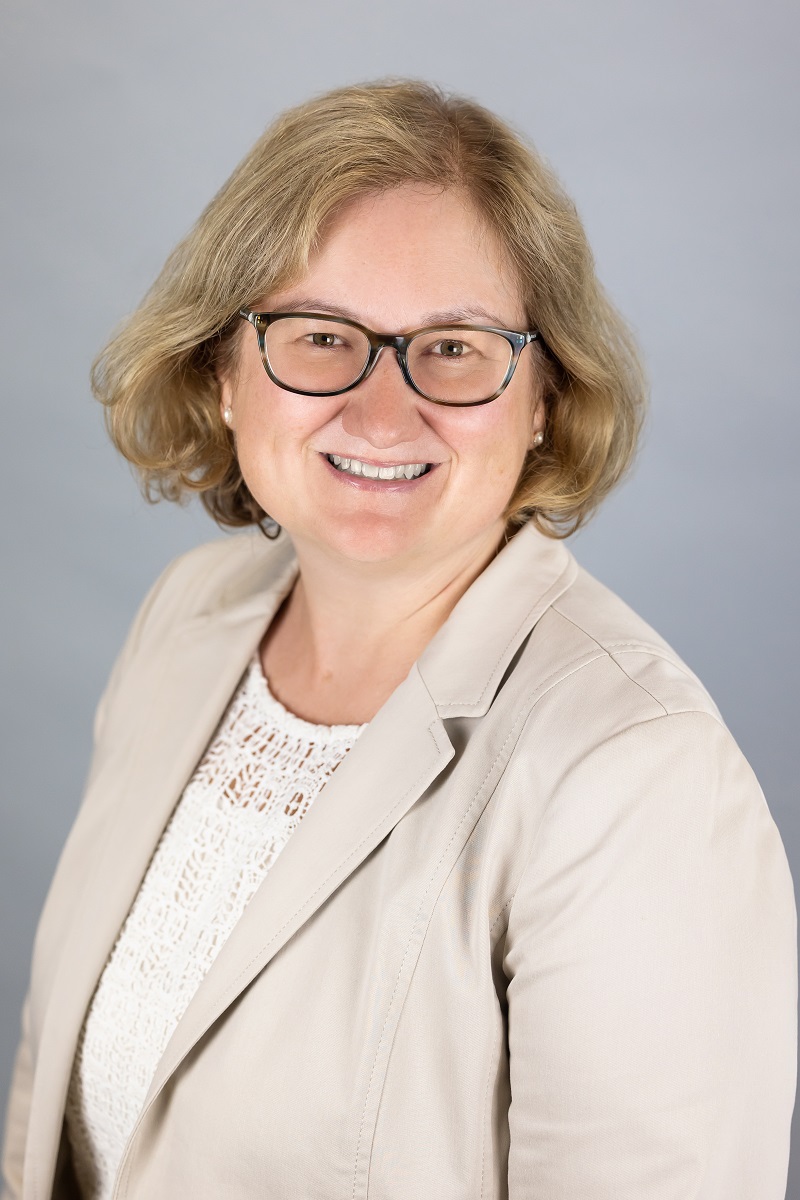 Lisa Graham
Partner, Norman, Graham & DiGangi
Lisa Graham has been a licensed certified public accountant since 1999. She is a partner at Norman, Graham & DiGangi, a full-service tax and accounting firm with two locations in Bristol County and another on Cape Cod.
In addition to her work on BankFive's Board of Directors, Lisa serves on the Board of Stevens Treatment Programs in Swansea, Massachusetts. She is also a member of the Massachusetts Society of CPAs and the American Institute of CPAs.
Lisa received her undergraduate degree from the University of Massachusetts at Dartmouth. She resides with her family in Swansea.
Lisa joined BankFive's Board of Directors in 2020 and serves on the Audit, ALCO, and Strategic Planning committees.