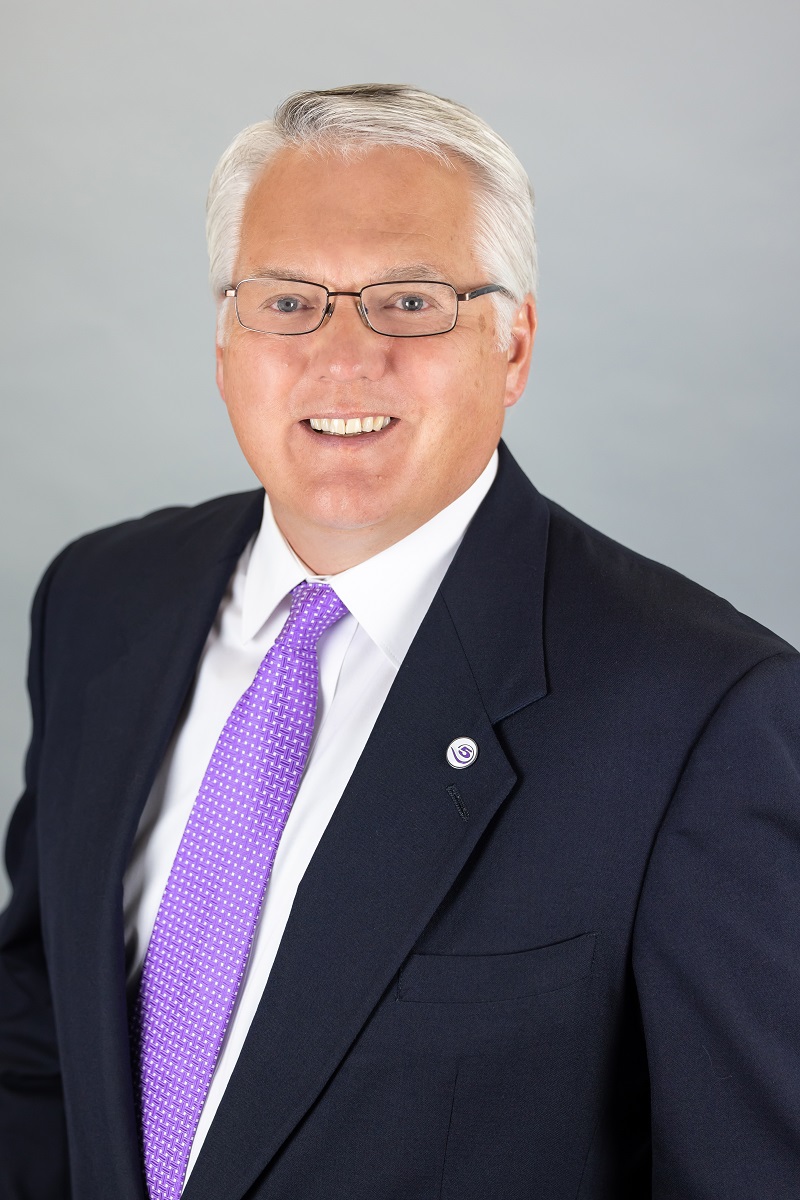 Jeffrey J. Reilly, D.C.
Owner, Jeffrey J. Reilly Chiropractic
Jeffrey J. Reilly has been in private practice as a chiropractor for more than 30 years. He is a member of the International Chiropractic Association and the International Chiropractic Honor Society.
Jeff received both his B.S. undergraduate degree and his Doctor of Chiropractic degree from Palmer College. He currently resides in Fall River.
Jeff joined BankFive's Board of Directors in 2015 and serves on the Audit, Technology and Strategic Planning Committees. Jeff's father, Hugh F. Reilly, Jr., served the board from 1964 to 2003.