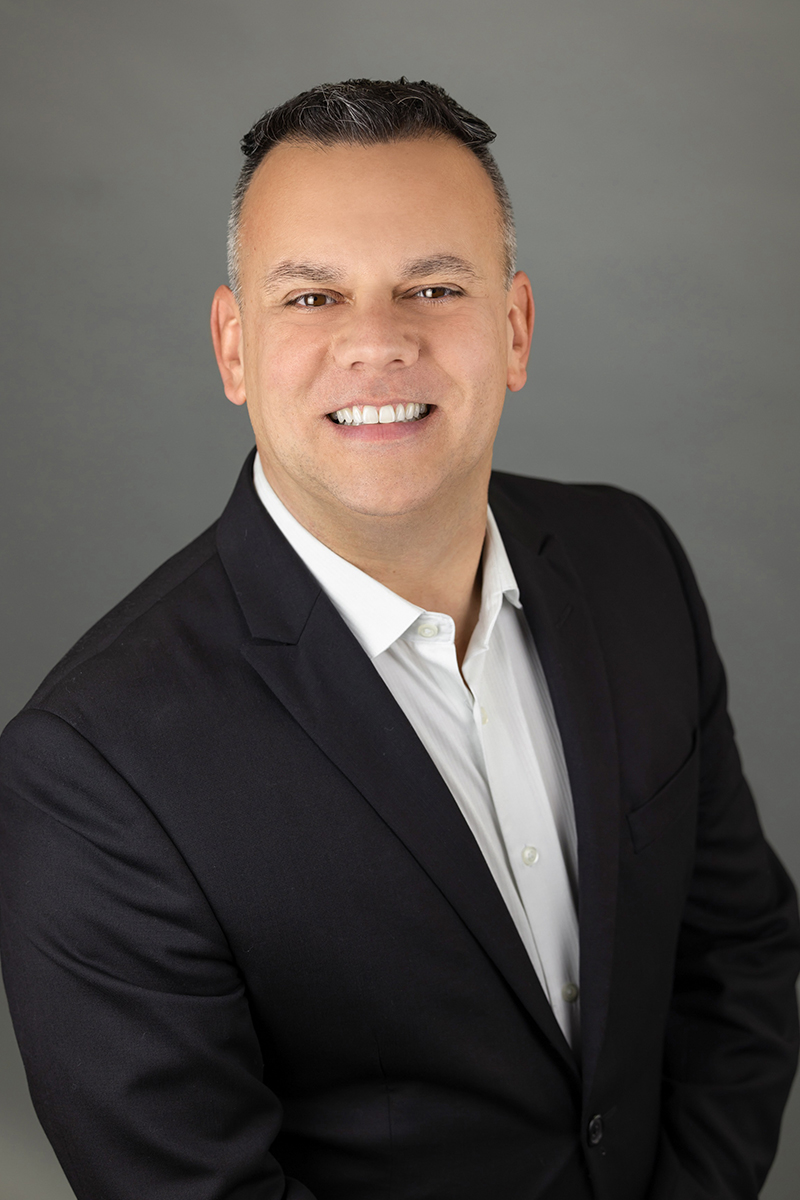 Fernando Sousa
President, M-O-N Landscaping, Inc.
Fernando Sousa is the Owner and President of M-O-N Landscaping, a company that performs landscaping services as well as government projects such as highway maintenance and roadwork across Massachusetts and Rhode Island.
In addition to his work on the BankFive Board of Directors, Fernando has served as a member of the Advisory and Finance Committee for the Town of Swansea and has served on additional committees for the town as well. He is also a member of the Massachusetts Association of Landscape Professionals (MALP) and the Massachusetts Arborists Association (MAA).
Fernando attended the University of Massachusetts Dartmouth and holds an Abor and Turf specialization certification from the Green School at the University of Massachusetts Amherst. He and his family reside in Swansea.
Fernando joined the BankFive board in 2023 and serves on the Compliance & CRA, Technology, and Strategic Planning committees.