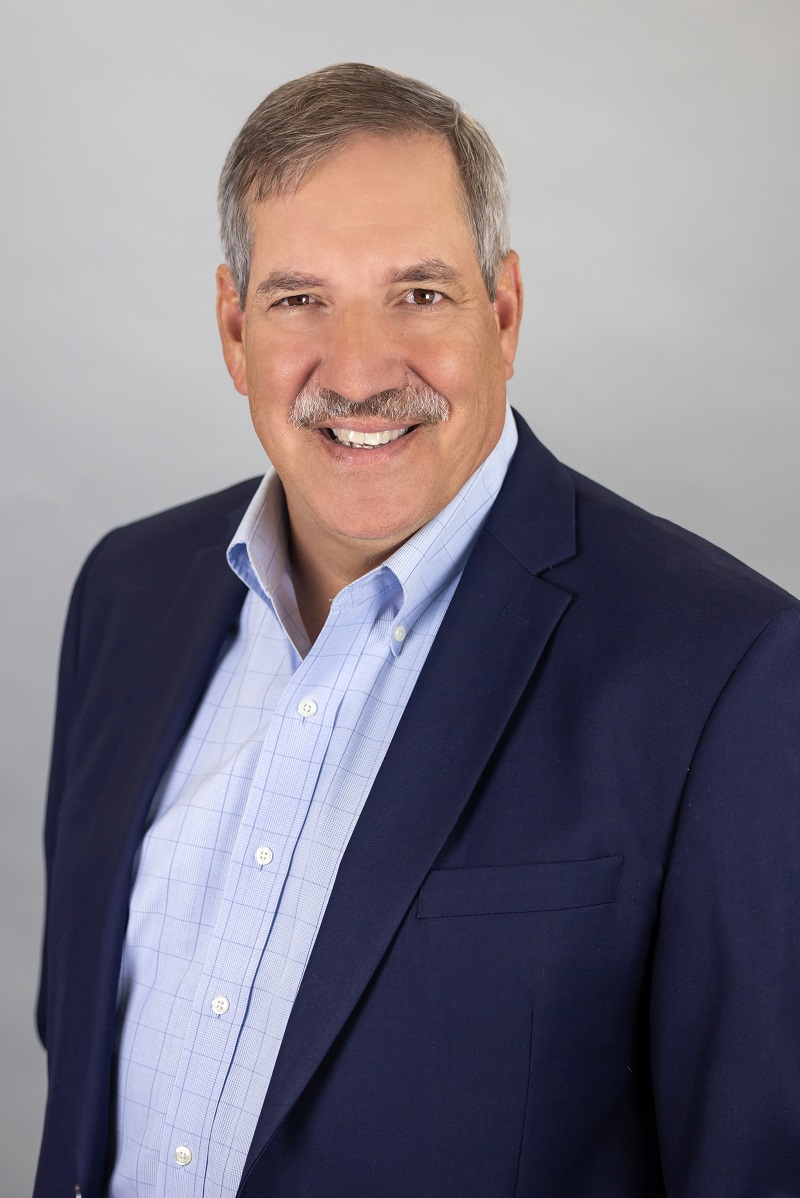 Karl D. Hetzler
President, H&S Tool & Engineering, Inc.
Karl Hetzler has been the President and Owner of H&S Tool and Engineering in Fall River since 1980. In addition to his service on the BankFive Board of Directors, he has been President of the Fall River Industrial Park Association since 2013.
Karl has long been active in community affairs. He chaired the Fall River Chamber of Commerce in 2001 and 2002, served on the Board of the Fall River Office of Economic Development, was a member of the Fall River Industrial Development Finance Authority, co-chaired the Kuss Middle School Oversight Committee, was a member of the Saint Anne's Hospital Board of Trustees and was campaign manager for Edward Lambert's 2005 campaign for Mayor of Fall River.
Karl has been a member of Diman Regional Vocational Tech High School's Outreach Committee for 7 years and was also a torch bearer at the 2002 Winter Olympic Games in Salt Lake City. He is a graduate of the University of Massachusetts Dartmouth and resides with his wife Susan in Fall River.
Karl serves as Chair of the Compliance and CRA Committee and is a member of both the Technology Committee and Strategic Planning Committee.