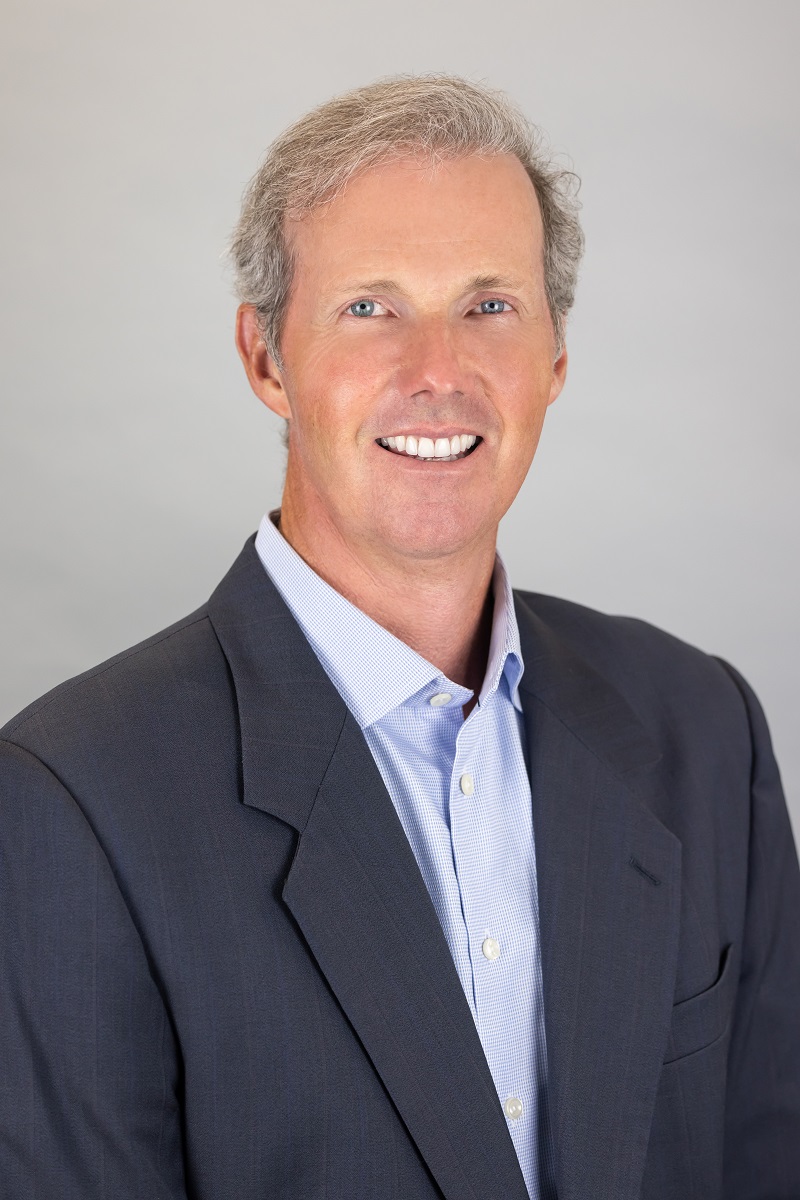 Sumner J. Waring, III
Chief Operating Officer, Service Corporation International
A fifth-generation funeral director serving Southeastern Massachusetts and Rhode Island, Sumner J. Waring, III grew up in the funeral profession. He works hard to ensure that each family is served with the highest levels of dignity, care, respect and discretion.
In addition to serving on BankFive's Board of Directors, Jay serves on the Board of Regents at Boston College and The Greater Houston Partnership. He is an avid fundraiser for the American Heart Association as well as several other organizations. He has completed ten Boston Marathons for the American Liver Foundation Marathon Team, and seven Pan-Mass Challenge bike-a-thons for the Dana-Farber Cancer Institute.
Jay received his undergraduate degree from Stetson University. He also holds a degree in Mortuary Science from the New England Institute at Mt. Ida, and a master's degree from the University of Massachusetts Dartmouth. He and his family reside in Houston, Texas.
Jay joined BankFive's Board of Directors in 2001 and serves on the ALCO, Talent & Compensation, and Strategic Planning committees. The Waring family's service to BankFive dates back to 1903. Charles S. Waring was Clerk of the Corporation, and Jay's uncle Anthony Waring served the board from 1971 to 2003.