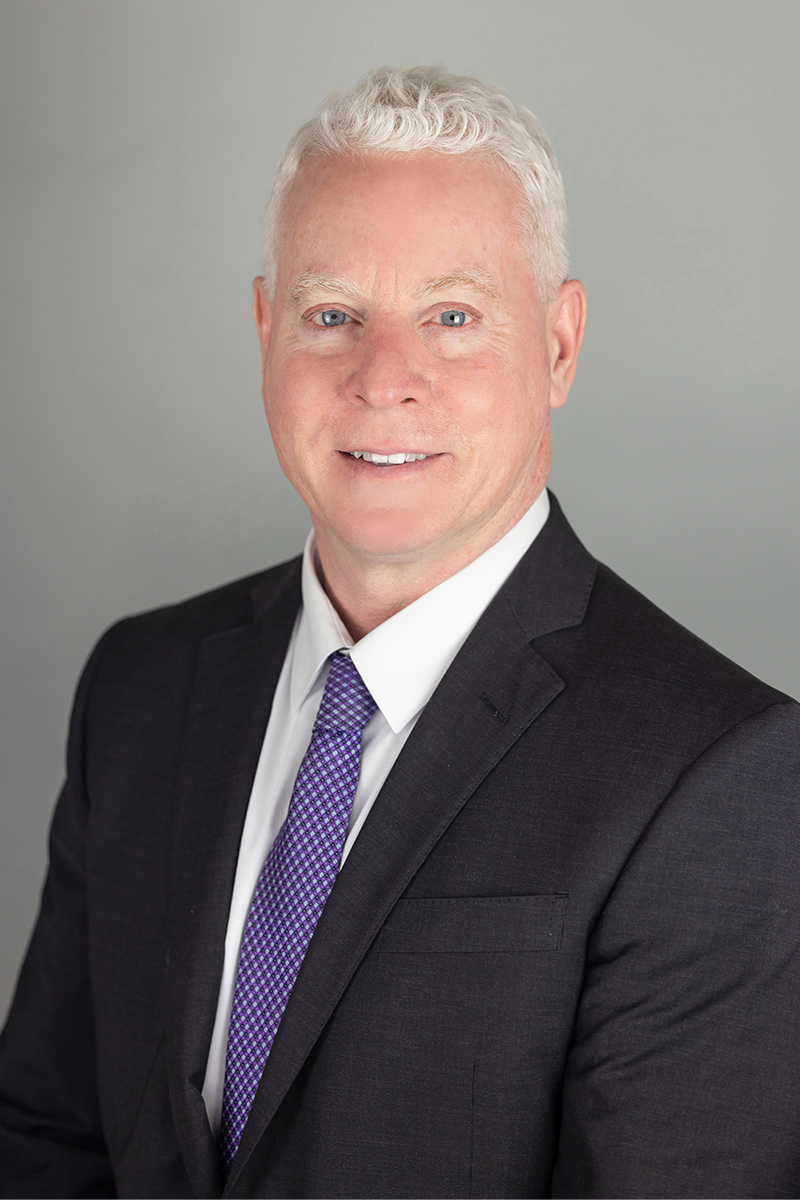 John J. Coughlin, Esq.
Principal, Bogle, DeAscentis & Coughlin, P.C.
John J. Coughlin, Esq. is a principal at the law firm of Bogle, DeAscentis & Coughlin P.C. His practice areas include real estate (specifically commercial, residential, and land conservation projects), municipal law, corporations, bankruptcy creditors' rights, civil litigation, wills, trusts and probate of estates.
In addition to his private practice, he currently serves as Town Counsel for the Town of Hingham, and as Corporation Counsel for the Fall River Redevelopment Authority. He previously served as Assistant Corporation Counsel for the City of Fall River for ten years.
John is admitted to the bar in the Commonwealth of Massachusetts, the United States District Court for the District of Massachusetts, the United States Court of Appeals for the First Circuit, and the Supreme Court of the United States. He is also a member of the Massachusetts Bar Association, the Bristol County Bar Association, the Massachusetts Real Estate Bar Association, and the Massachusetts Municipal Lawyers Association. He is also a Massachusetts Bar Foundation Life Fellow.
John holds a bachelor's degree in political science from Northeastern University, and a J.D. law degree from Suffolk University Law School. He was selected as a Massachusetts Super Lawyer Rising Star in Boston Magazine in 2009, 2010, and 2011.
He was appointed a BankFive corporator in 2014 before joining the BankFive board in 2023.