Meet your Massachusetts and Rhode Island mortgage specialist.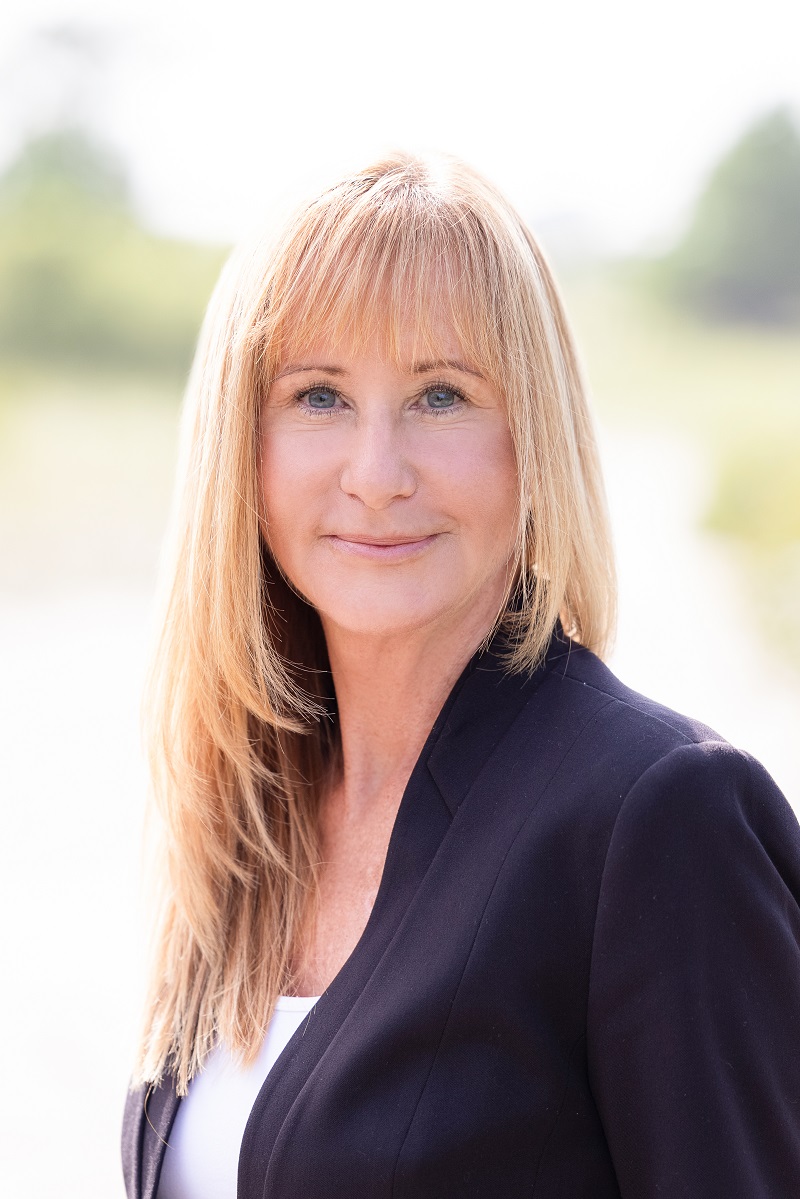 Claudette Vickery
NMLS #: 704400
Cell: 508-264-4805
Office: 774-888-6518
Email: Claudette.Vickery@bankfive.com
Claudette Vickery joined BankFive in 2021, having previously served as a Mortgage Loan Originator at Salem Five Bank. She has more than 34 years of retail banking and home lending experience, and serves our Cape Cod, Martha's Vineyard, and Nantucket customers, as well as home buyers throughout Massachusetts and Rhode Island. Claudette enjoys helping her clients get their "financial house in order" to make their dreams of homeownership a reality, and to save them money in the process. Claudette is ready to assist with all of your mortgage financing needs.