Meet your Massachusetts and Rhode Island mortgage specialist.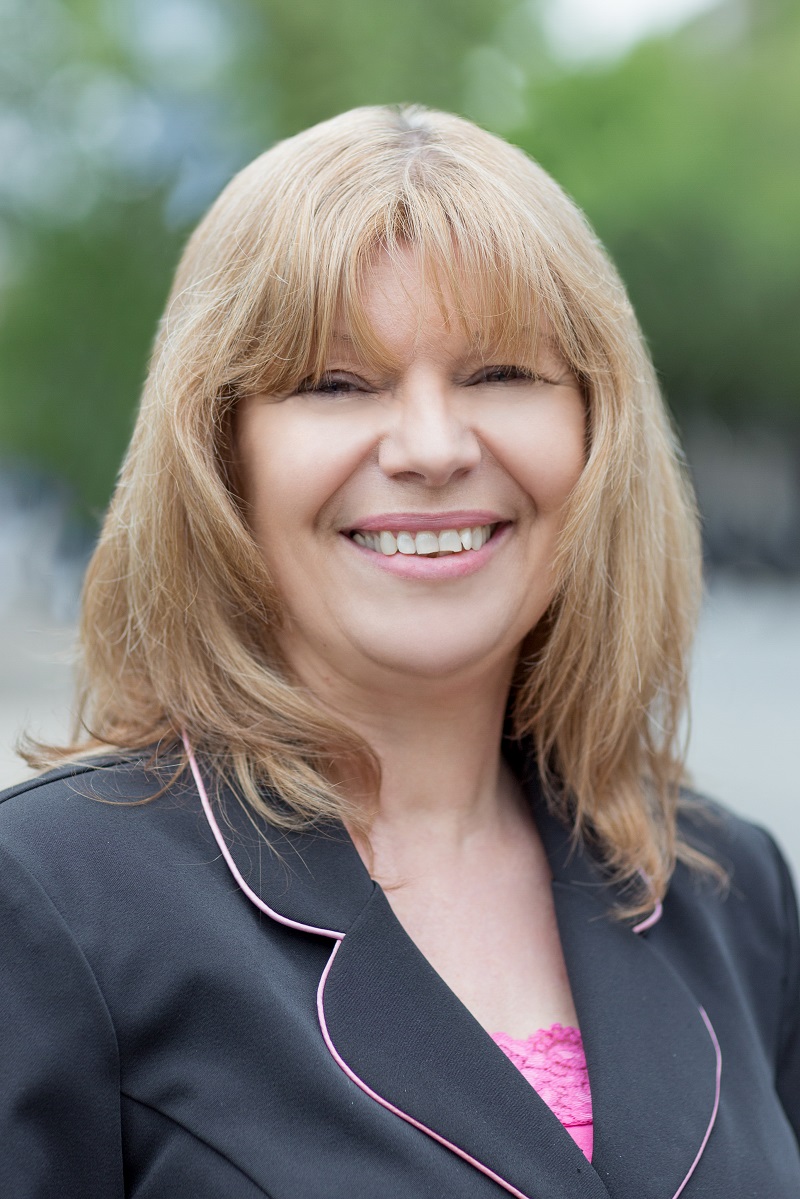 Susana Neves-Coito
NMLS #: 505725
Cell: 774-253-4240
Office: 774-888-6222
Email: Susana.Coito@bankfive.com
Susana Neves-Coito is a Vice President, Mortgage Loan Officer who joined BankFive in 2017. She is an experienced mortgage lender having previously worked at First Eastern Mortgage and Bank of America. During her more than 20 years of mortgage experience, Susana has specialized in helping first time home buyers. She holds a bachelor's degree from Southern Massachusetts University and a master's degree from Boston University. Susana has been involved with many community and professional organizations throughout her career. She is currently a member of the Southern Massachusetts Association of Realtors and the Greater Fall River Association of Realtors, and serves as the Chairman of the Advisory Committee of the Salvation Army. She previously served on the Advisory Board for the Department of Mental Health, and as the Chairman for the Community Service Committee of the New Bedford Board of Realtors.