We aim to create a culture of inclusion for both employees and customers by bringing together our diverse perspectives.
We are proud to create an environment where both our employees and customers feel valued, respected and understood. A diverse and inclusive community allows us all to excel in our professional and personal lives.
Diversity, Equity and Inclusion (DEI) Council
In October of 2020, BankFive established a Diversity, Equity and Inclusion (DEI) Council comprised of employees from throughout the Bank and open to any interested employee. The DEI Council meets monthly and its goals include:
Establishing metrics and goals for DEI initiatives to ensure we're driving the right behaviors and change
Having strong leadership support for DEI initiatives
Ensuring all BankFive employees feel respected and comfortable in the organization
Finding unique and engaging ways to sharpen the DEI skills of all BankFive employees
Establishing effective Employee Resources Groups (ERGs)
BankFive Employee Resource Groups (ERGs)
Through our DEI Council, we have established Employee Resources Groups, aimed at allowing employees to share perspectives and build internal support systems. These groups are employee-driven and employee-led. All employees are invited to be members of any ERG regardless of whether they specifically identify with the group or would just like to be a part of the discussion. Our very first ERGs were launched in January 2023 and additional groups will be created in the future. To date, BankFive employees have established the following Employee Resource Groups: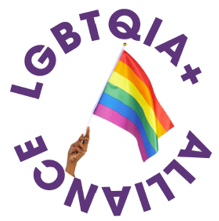 LGBTQIA+ Alliance
BankFive's LGBTQIA+ Alliance aims to maintain an open and accepting community that cares about the identity, safety and wellbeing of its customers and employees. This group celebrates the vibrant LGBTQIA+ community while providing customers and employees with a safe space, free of judgement and prejudice.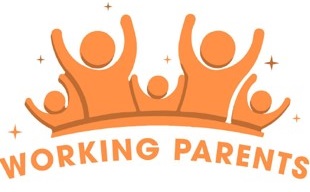 Working Parents
BankFive's Working Parents Resource Group aims to help BankFive employees find the resources they need to juggle the demands of home and work life, while recognizing the challenges of being a working parent and the contributions they collectively make to the organization.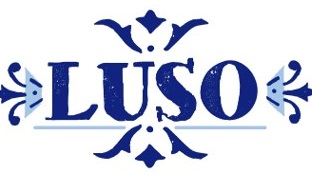 LUSO
BankFive's LUSO Resource Group seeks to connect those from Portuguese Lusophone cultures with those of similar cultures within our local community. Through outreach, education and community events, this group aims to create a welcoming environment and safe space for shared knowledge and increased financial opportunities.