Your investments can pay out over time.
Annuities can be a useful tool in managing your income in retirement. There are a variety of annuity options available, but in the most basic sense, an annuity is a financial product used to help provide cash flow during your retirement years. Do annuities make sense as part of your retirement strategy? The Investment Executives at Osaic Institutions, located at BankFive, can help you find the answer by taking time to consider your current situation and listen to your goals. With your feedback, we can create a plan directed by objective reasoning using highly respected research firms and based on high-quality annuity options. And after creating your portfolio, our monitoring helps to meet changing needs and new circumstances.
Your big plans require smart financing:
Fixed Annuities with fixed rates of return, and guaranteed* payouts
Variable Annuities with the potential for higher rates of return based on performance
Indexed Annuities with yields based on a specified equity-based index
Immediate Annuities with payouts that start almost immediately and can provide stable lifetime income
Contact us today to discuss our Annuity Planning services and find the right investment solution for you and your family.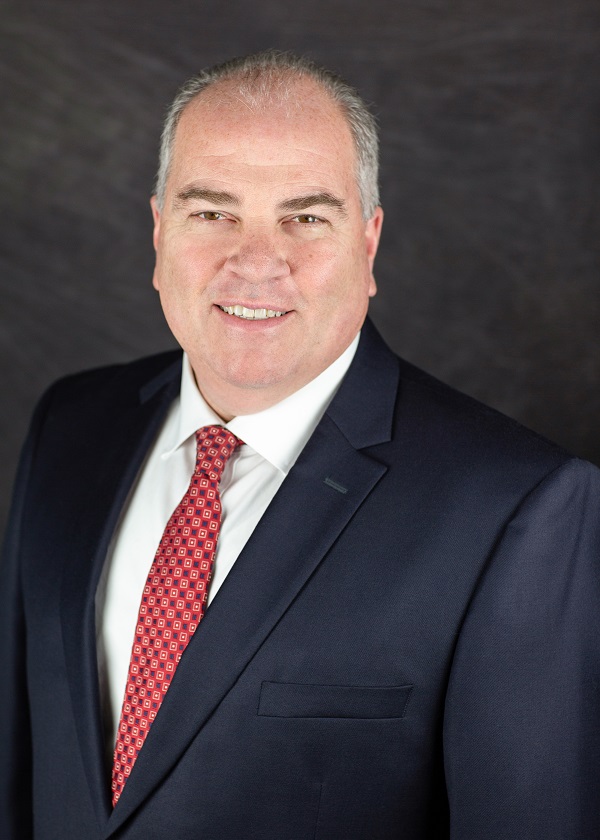 John Pigeon
Investment Executive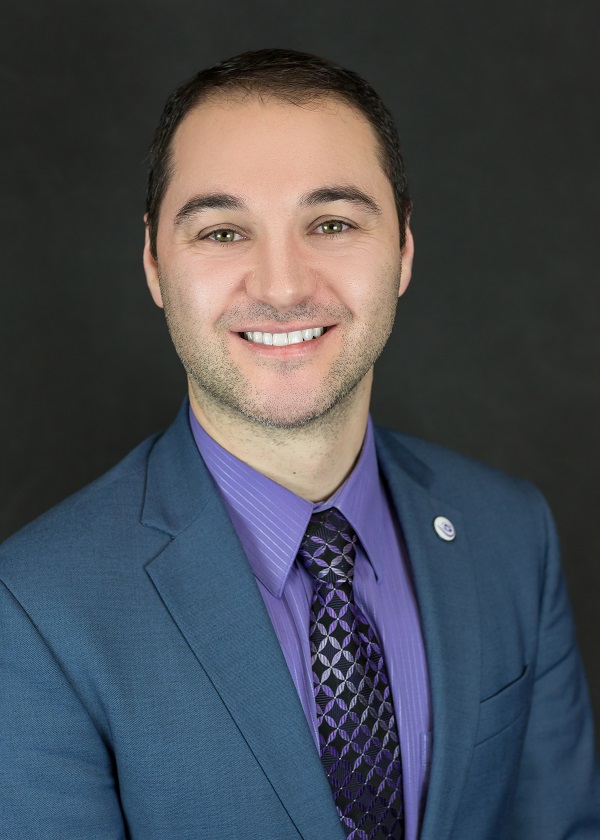 Antonio Esteves
Investment Executive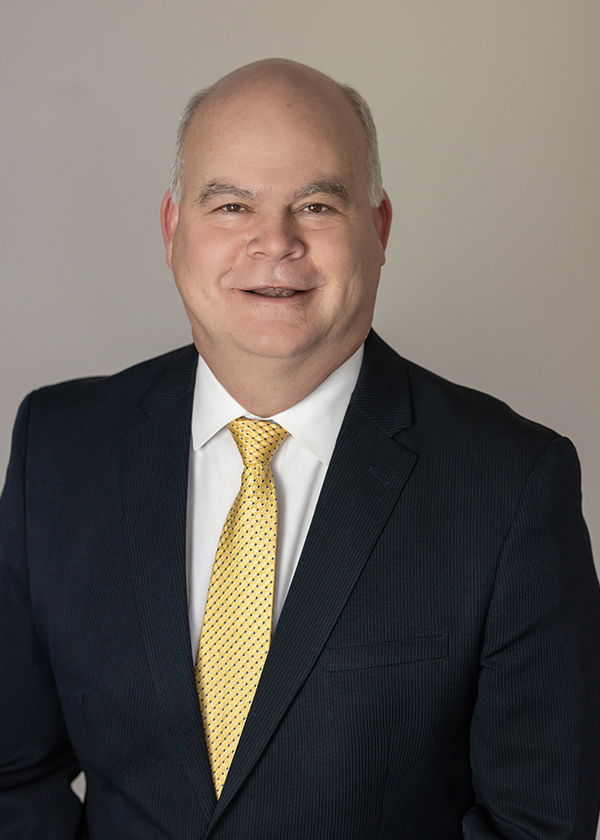 Joseph Shea
Investment Executive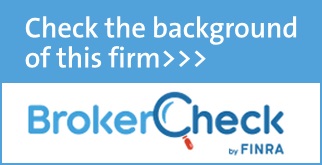 Osaic Disclosure

Investment and insurance products and services are offered through Osaic Institutions, Inc., Member FINRA/SIPC. Osaic Institutions and BankFive are not affiliated. Products and services made available through Osaic Institutions are not insured by the FDIC or any other agency of the United States and are not deposits or obligations of nor guaranteed or insured by any bank or bank affiliate. These products are subject to investment risk, including the possible loss of value.

*All guarantees are by the issuing insurance company and are subject to the claims paying ability of the insurance company.