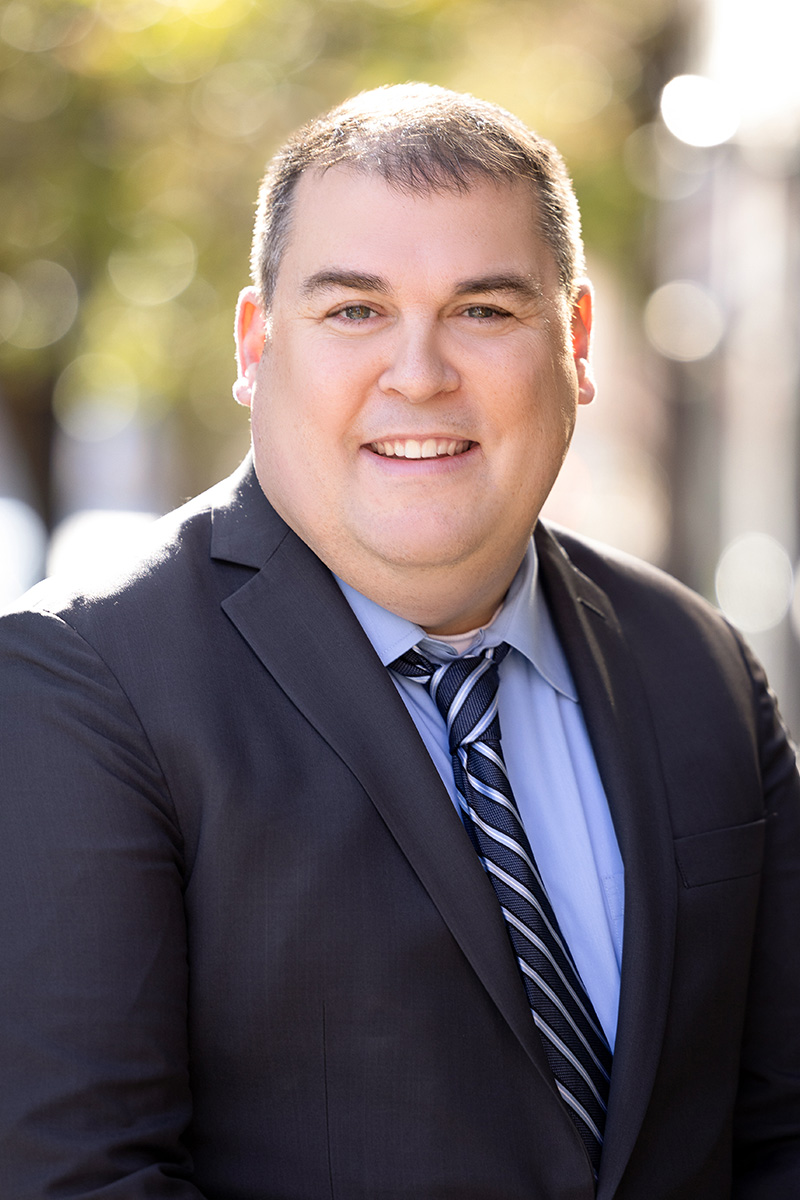 Jason Quinlan, Vice President
Phone: 774-888-6356
Jason.Quinlan@bankfive.com
Jay Quinlan is our Vice President, Business Banking Team Leader. He joined BankFive in 2022 as a Business Development Officer with more than 20 years of banking experience. Prior to joining BankFive, Jay served as a Business Banking Relationship Manager at Citizens Bank. He attended Bryant College and is an active member of the community, volunteering with various youth sports programs in Coventry, RI. Jay is also a member of the Cranston Chamber of Commerce and the Providence Chamber of Commerce.
Business Banking Resources