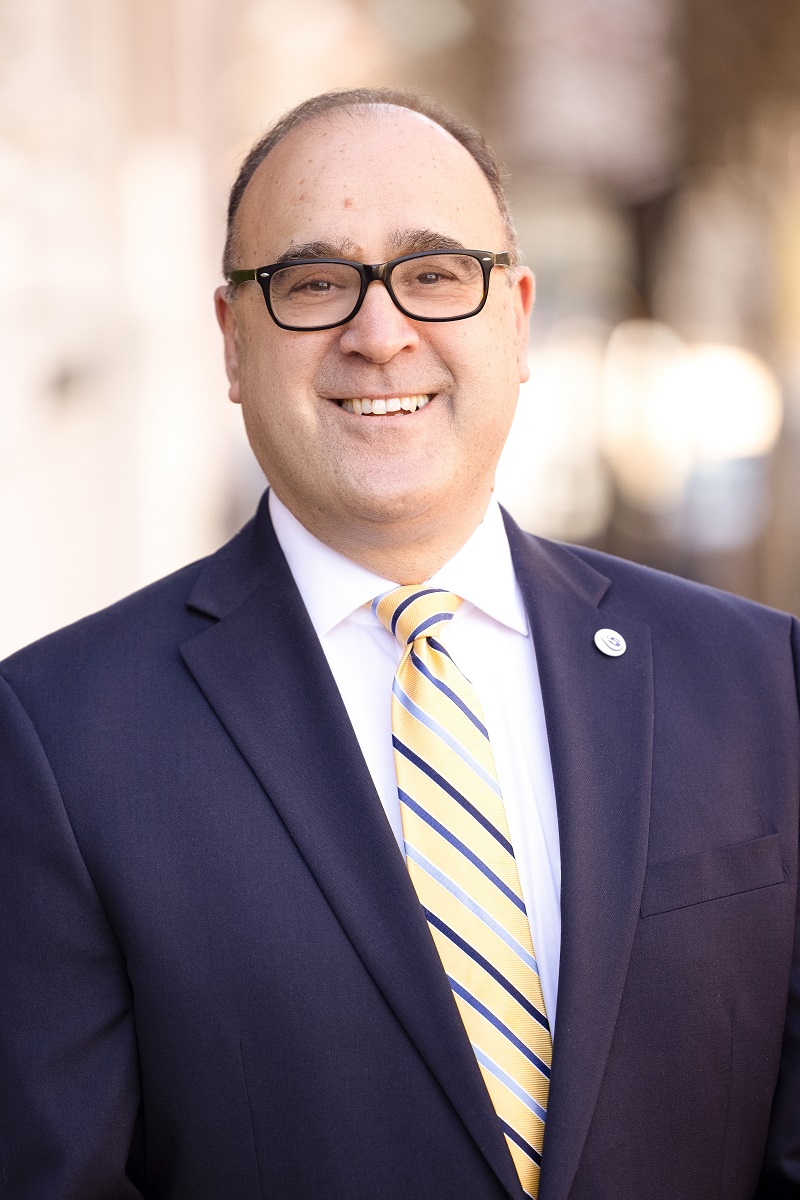 Joseph Borges, Vice President
Phone: 774-888-6221
Joseph.Borges@bankfive.com
Joe Borges is a Vice President, Business Development Officer. He joined BankFive in 2010 having previously served as a branch manager at Webster Bank where he focused on retail banking, relationship management and business development. Joe is a graduate of the University of Massachusetts, Dartmouth and is an active community member, serving as a Board Member for the Business for Better Parking in Fall River, the Fall River Historical Society, and SouthCoast Health's Business Council. He is also a member of the Prince Henry Society of Fall River the former President of the Fall River Downtown Business Association and the former Treasurer of Partners for a Healthier Community.
Business Banking Resources