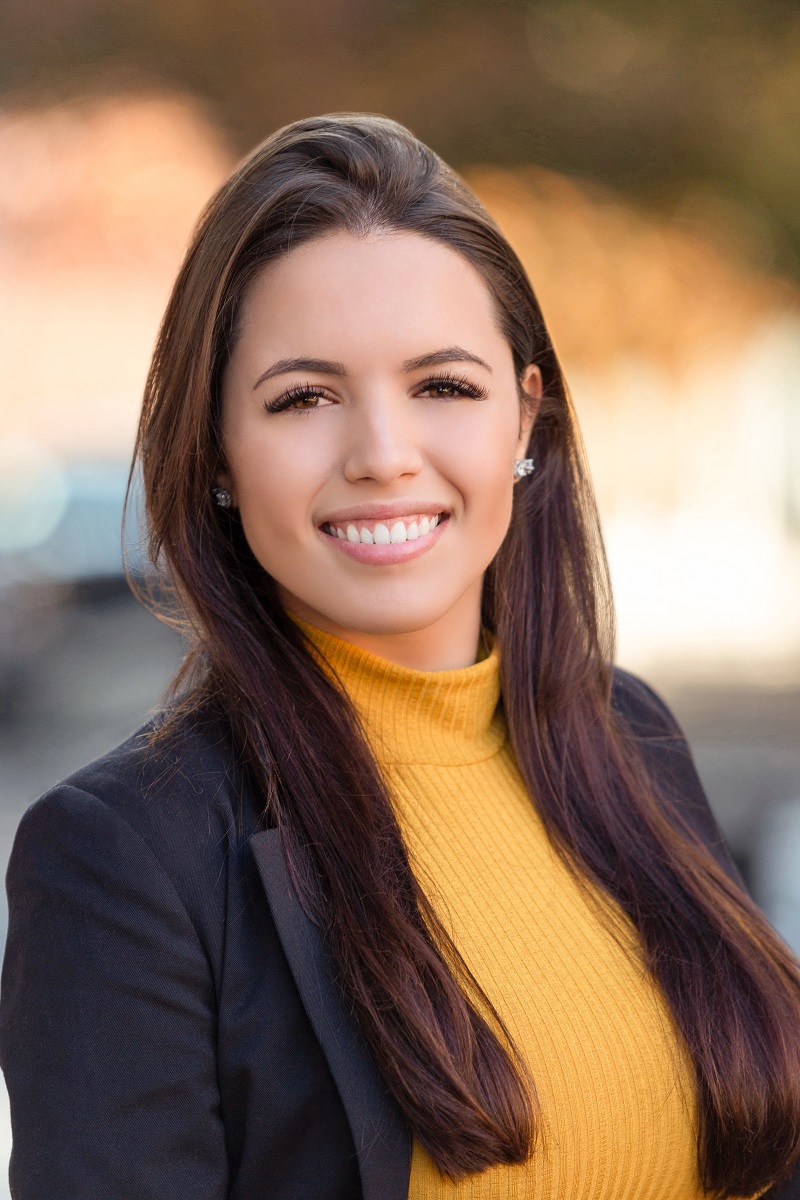 Victoria Stockbarger, Banking Officer, Business Development Officer
Phone: 774-888-6297
Victoria.Stockbarger@bankfive.com
Victoria Stockbarger is a Business Development Officer who works out of BankFive's Dartmouth branch. She is BankFive's Cannabis Banking Specialist, assisting all of our marijuana-related business customers. Prior to her current role, Victoria served in a variety of positions at BankFive, including Senior Teller and Universal Banker. She has more than 4 years of banking experience and holds a bachelor's degree in Management Information Systems from the University of Massachusetts, Dartmouth. She is also a member of the SouthCoast Chamber and the Beta Gamma Sigma International Business Honor Society.
Business Banking Resources