BankFive, a community bank with locations in Massachusetts and Rhode Island, today announced several promotions, including two Regional Managers, a Branch Manager, and a Business Banking Team lead. Each of these roles were filled by an internal candidate, supporting the bank's mission to grow and develop talent from within the bank. This is also the third time in less than a year that the financial institution has announced major promotions of women to leadership positions.

"We at BankFive are happy to see another crop of talented, dedicated employees reach new heights," said Anne P. Tangen, President and CEO of BankFive. "These individuals live up to the ideals of community banking that BankFive prides itself upon. We firmly believe at BankFive that when you invest in your team, the return on investment is priceless; I am thrilled to see where these new appointments take us and the communities we serve in 2023 and beyond."

The following senior leaders have been promoted: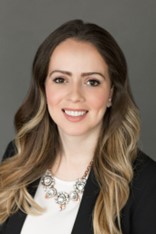 Veronica Andrade has been promoted to Regional Manager. Veronica will play a critical role, overseeing the bank's sales growth and development within the key Fall River region. Veronica began at BankFive as a teller all the way back in 2005, and has remained a vocal and pivotal member of the team ever since. She graduated from Bristol Community College in 2012 and got a further degree in Financial Studies from Babson in 2014. Veronica is well-suited to represent the Fall River region as she serves as the Treasurer for the Citizens Scholarship Foundation of Fall River. Veronica resides in Westport.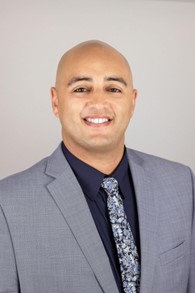 Scott Correia has been promoted to the role of Regional Manager. Scott will also play an instrumental role in the expansion of sales growth and development in BankFive's central territory of Fall River, where he resides. Scott joined BankFive in 2019 after years as a Branch Manager at other banks such as Citizens Bank and Santander. Scott received a degree from Bristol Community College in 2010 before beginning his almost decade-long banking career.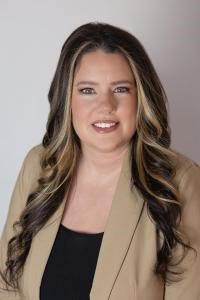 Nicole Macedo has been promoted to Branch Manager. Nicole will be in charge of the day-to-day functions of her branch in Fall River, branch marketing, customer initiated transactional services and related tasks. Nicole was born and raised in Fall River, and began her career at BankFive in 2004 as a teller, so she is extremely well-versed in the ins and outs of both banking and of Fall River itself. She continues to stay active in her community by volunteering annually at the Day of Portugal event in Fall River, and she has participated in many events for United Way.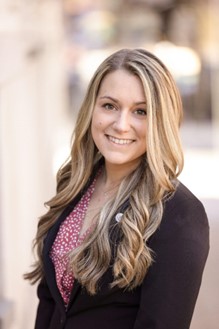 Stephanie E. Souza of Bristol, has been promoted to Business Banking Team Lead. Stephanie's new role will include her overseeing the management and coaching of BankFive's Business Banking Group, which comprises Small Business Specialists and Business Development Officers, and is focused on customer relationship growth, achievement of deposit and loan sales goals, and the identification of cross-sell opportunities and referrals. Stephanie joined BankFive in 2008, following two years of community involvement with the Trustees of Reservations Copicut Woods (Fall River) Conservation and Stewardship. She earned her Business Management degree from Bristol Community College in 2020, and has continued to invest in her community by serving as an executive for United Way of Greater Fall River.