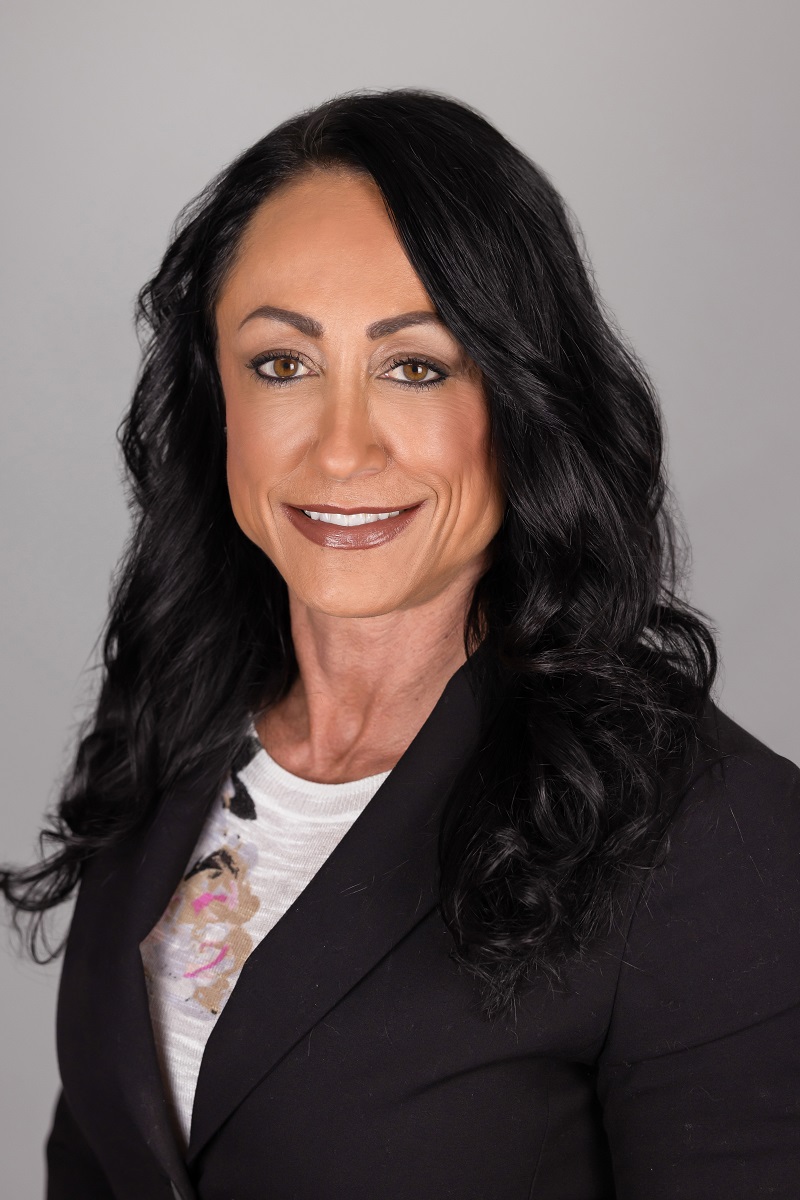 Lynn Motta, Senior Vice President
Phone: 774-888-6252
Lynn.Motta@bankfive.com
Lynn Motta is a Senior Vice President in the Commercial Services Department. She joined the bank in 2008 as a Commercial Lender. Lynn is a graduate of the ABA Stonier Graduate School of Banking and received a Wharton Leadership Certificate from The Wharton School, University of Pennsylvania. She is also a graduate of the University of Massachusetts, Dartmouth where she earned a B.S. in Finance. Lynn previously served on the Board of Directors of the Greater New Bedford Chamber of Commerce and was chair of the Ambassador's Committee. She currently serves as Treasurer and Board Member of Child & Family Services and is also a member of Bristol Community College's Alumni Steering Committee and the Advisory Committee of the New Bedford High School Finance Academy. Lynn also devotes her time as an educator for Junior Achievement. In 2017, Massachusetts Governor Charlie Baker appointed Lynn a Bristol Community College Trustee.