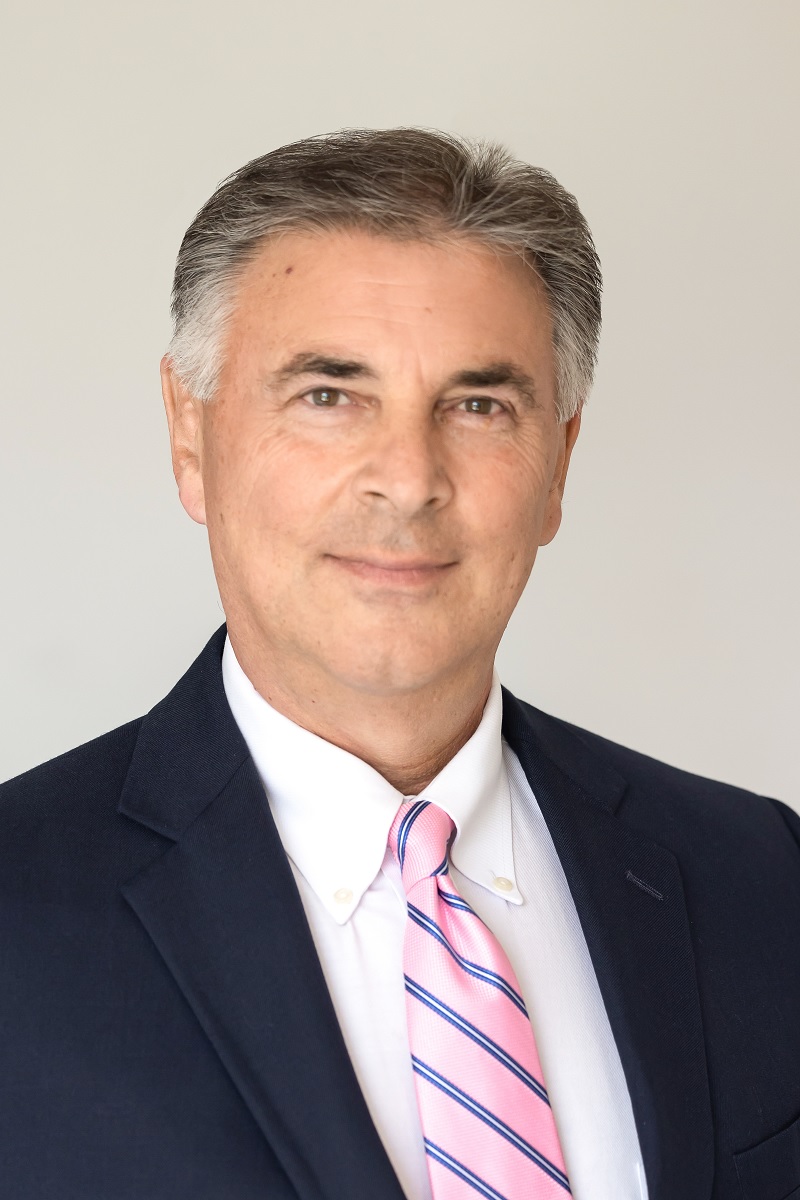 Charles DeSimone, Senior Vice President
Phone: 774-888-6127
Charles.DeSimone@bankfive.com
Charlie DeSimone is a Senior Vice President in the Commercial Services Department. He joined BankFive in 2020 as a Commercial Lender, with more than 35 years of commercial banking experience. Prior to his current position, Charlie served as First Vice President, Commercial Relationship Manager at Cape Cod Cooperative Bank. He holds an MBA from the University of North Carolina and is also a graduate of Bentley University where he earned a Bachelor of Science degree. Charlie is currently active in numerous community organizations, including the Advisory Committee of the Cape Cod Challenger Club and Meals on Wheels. He also previously served as a Loan Committee member for SEED Corporation and Coastal Community Capital.