Better Together and Better Than Ever: Announcing the Renovation of Fall River's Main Office!
BankFive has served the Fall River community for 168 years and has been on the same corner of Main Street since 1912. As the only bank headquartered in Fall River, we are extending our commitment to the community and will continue to offer the same banking services you rely on. Whether you need a safe deposit box, in-branch foreign currency, a passbook savings account, or the technological convenience of our modern world, we have the tools you need.
Updates:
Construction is underway and will continue until we debut our new branch lobby (expected Summer 2024)
Our Main Office Branch lobby is open regular hours and accessible through the back door/customer parking lot only
ATM is available 24 hours a day in the vestibule of 79 North Main Street (the older side of the building)
Safe deposit boxes may be accessed during branch hours
Our Osaic Investment Executive, John Pigeon, is temporarily located at our Somerset Branch during construction
We are building something extraordinary to enhance your banking experience and we apologize for the inconvenience this construction causes.


We will continue to post updates to this page, please check back often!
Our Main Office Branch will remain open during construction.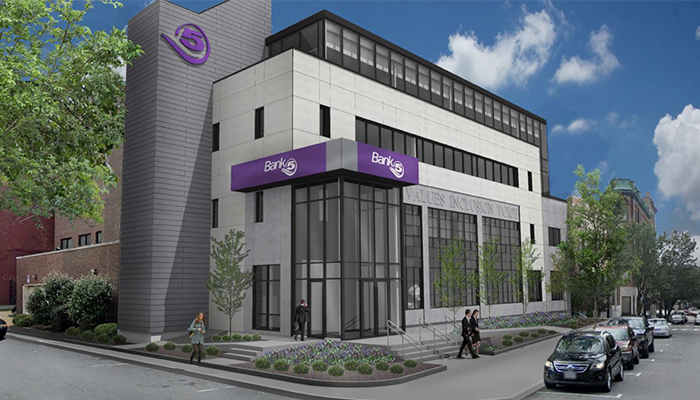 Main Branch Entrance at the corner of Main Street and Franklin Street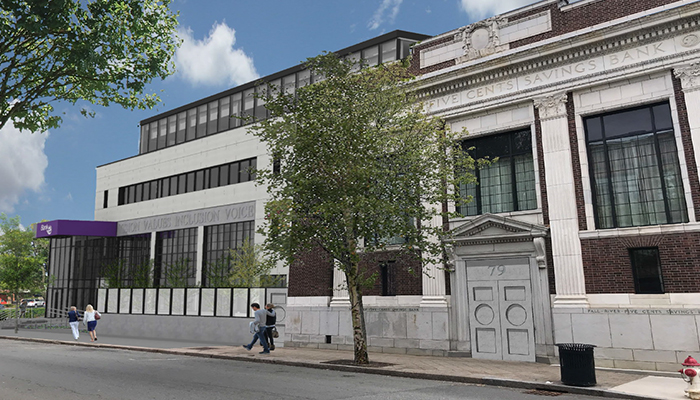 Main Street View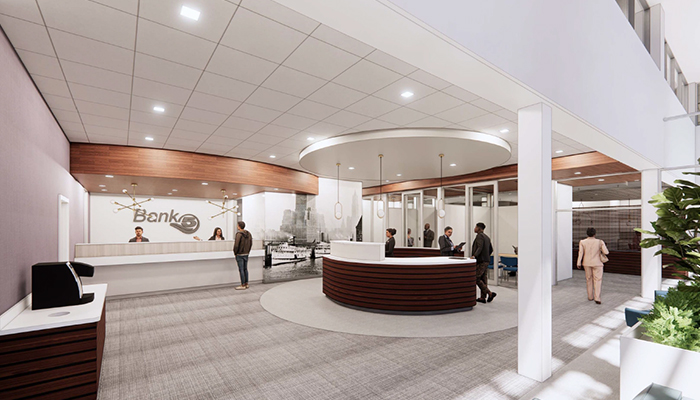 Branch Lobby