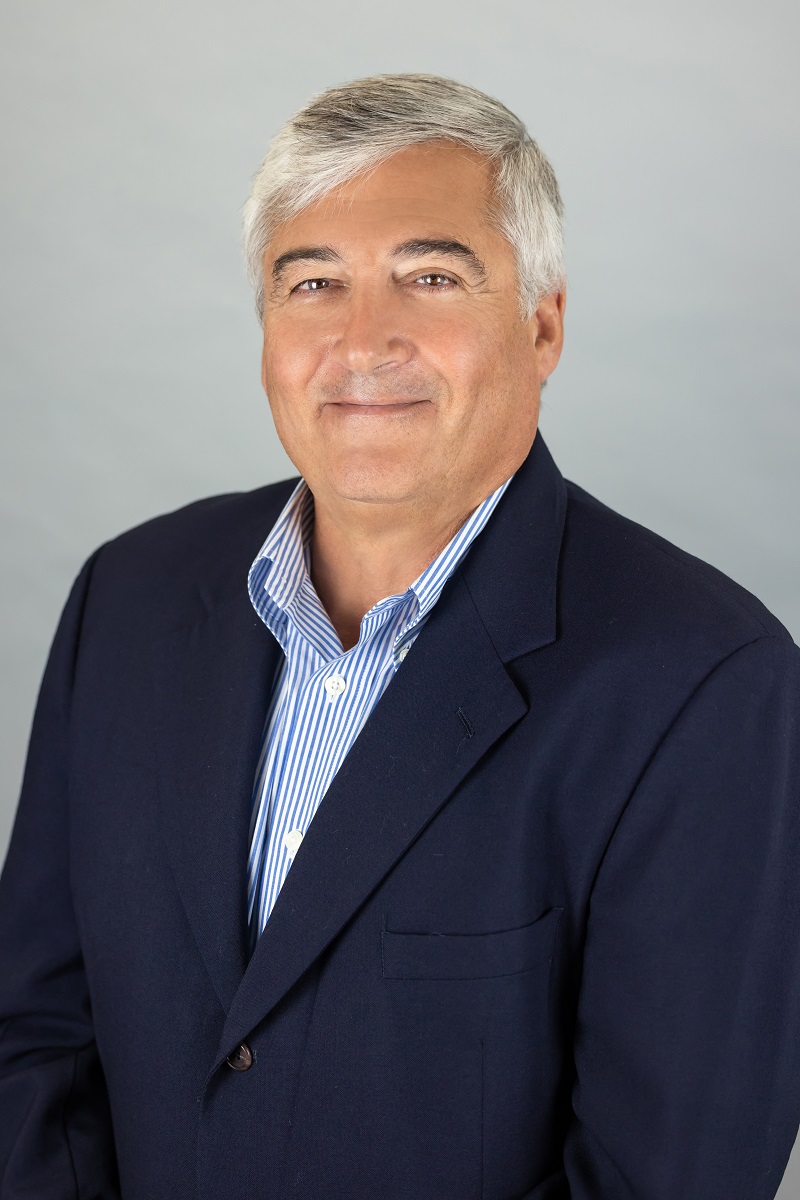 Raymond S. DeLeo
President and CEO, Gooding Realty Corporation
Raymond S. DeLeo is President & CEO of Gooding Realty Corporation, a commercial real estate development and leasing firm. He was previously an estimator and construction manager at Raymond Construction Company, Inc., a regional residential and commercial construction contractor.
An avid sailboat racer, Ray holds a U.S. Coast Guard master license, as well as a bachelor's degree from Roger Williams University. He lives with his family in Bristol, Rhode Island.
Ray serves as Chair of the Audit Committee and is a member of the Technology, Compliance & CRA and Strategic Planning committees.